Our culture
Improvement, care and passion

Our culture
Our culture is integral to our success. We once decided that jointly we could have more significance for dairy and beef farming than alone. That is why we founded a cooperative in 1874. And today, some 23,000 farmers in the Netherlands and Flanders still own CRV. Together we are committed to adding value for farmers worldwide every day.

Our focus is a healthy and efficient herd for every farmer, all over the world. To achieve this, we deliver top quality genetic products and innovative data solutions. By doing so, we contribute to making the lives of farmers, cows and their environment a little better every day. Maybe that is why we have grown into one of the major herd improvement companies in the world.


'CRV is the leading, customer-focused herd improvement cooperative that is fully committed to adding value for farmers.'

What matters to us
Each company has its own signature culture and so do we. As soon as you come in contact with us, you will experience the values we stand for and what binds us: improvement, care and passion.


Improvement
We were founded in 1874 because we wanted to improve herds. And that is still what we do today. For years, we have been committed to discovering and identifying the opportunities genetics offer to farmers. And over time, we have developed many innovative management and data solutions for farmers that contribute to improving their herds every day. We believe that proven improvement leads to a better life for farmers, their herds and the environment. Hence our slogan: Better cows > Better life.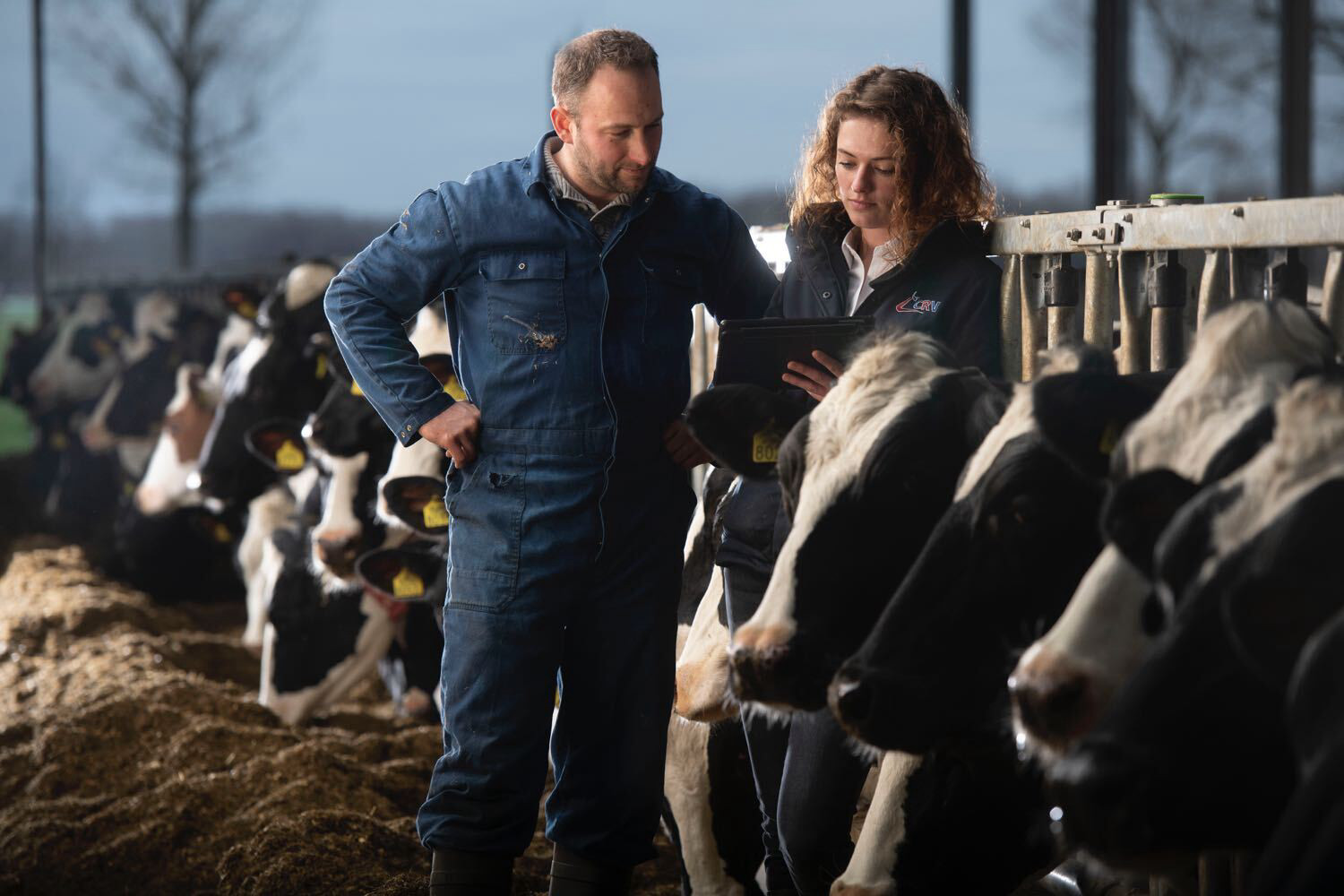 Care

We care about our farmers, their herds and the environment. Seeing the wider picture and understanding the impact we have on the beginning of a complicated food chain has given us a strong sense of responsibility to take care of our future generations. We therefore invest in a perfect genetic balance between health and efficiency, so that cows are productive and reach an old age in good health. This is our way of contributing to a better future and improving the life of people and animals all over the world.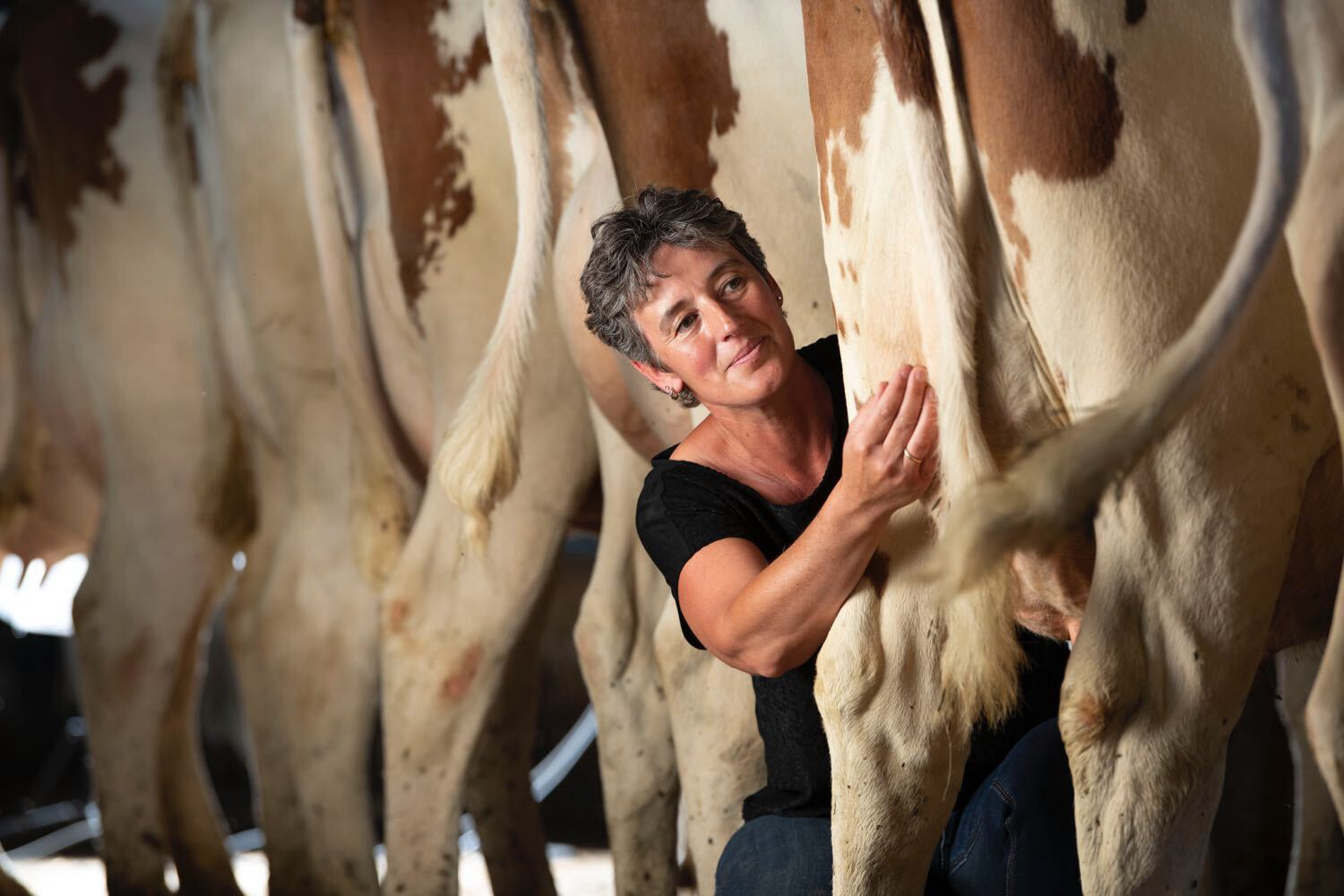 Passion
Our company is owned by thousands of farmers who understand and appreciate the value and beauty of farming. We work with immense passion with and for farmers. We recognise their challenges all too well. That is why we offer the best total solutions that demonstrably help farmers and their herds to progress. No matter how specific a farmer's needs are. That has been our driving passion since 1874.