Our history
Working on herd improvement together

Our history
Better cows > Better life, is the aim CRV has been pursuing since 1874. That was the year in which farmers decided to join forces and commit to breeding and improving cattle together. 'Working together towards a better herd' was the idea. The cooperative they established was one of the predecessors of today's CRV.


'Working together towards a better herd'


Origin of the herdbook
A herdbook was created to register the origin and pedigree of cows and bulls. This allowed farmers to prove the quality of their animals. The herdbook registered the breed, but also whether the animal descended from a bull or cow of high quality. This information was particularly important for the exports of cattle. Another advantage was that farmers could jointly buy (more expensive) bulls, that could then be used to mate with the cows on several farms.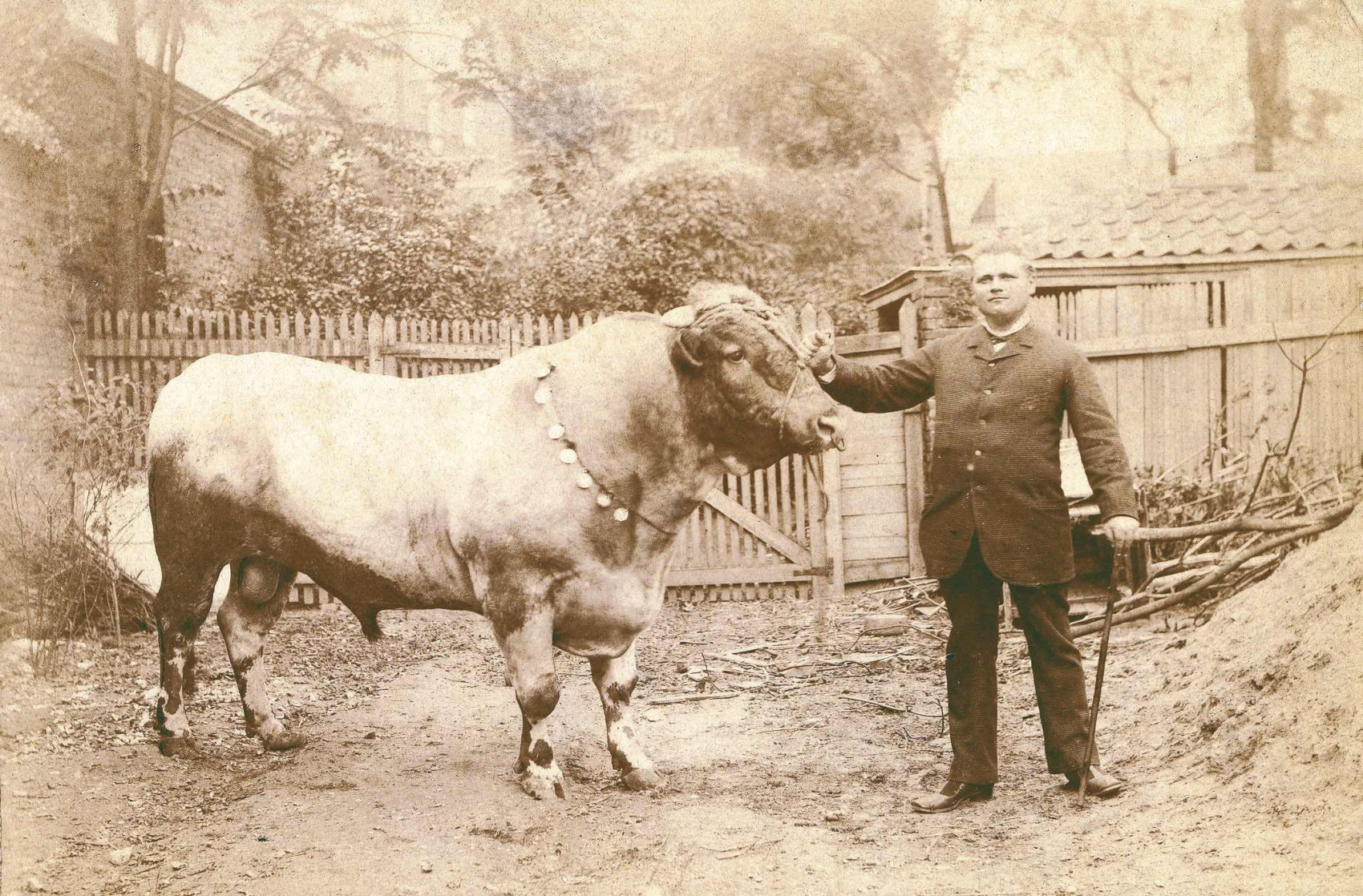 CRV over the years
Since we were established, CRV has been the driving force behind many significant milestones and innovations: the origins of the herdbook, milk testing, measuring the percentage of fat and protein in milk, the NVI merit index, the development of breeding values for fertility, longevity, hoof health, ketosis, health and efficiency and feed efficiency and much more. Today we are still innovators and we will continue to innovate in the future. Because we are still owned and inspired by tens of thousands of farmers and our belief and conviction that better cows lead to a better life for farmers, the animals and the world around us is as firm as ever. Today and tomorrow!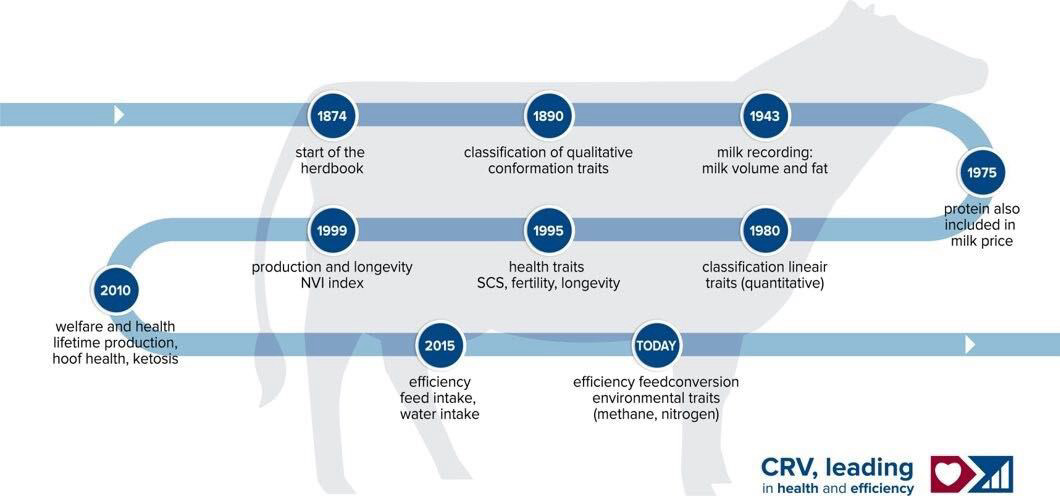 CRV USA
CRV USA is a business unit of the parent company CRV, which is located in the Netherlands. We expanded to the United States in 2009, bringing our innovative, proven concepts to the North American AI market. With over 140 years experience in the AI industry, we know we have much to offer the North American dairy and beef markets.
Based in Madison, Wis., CRV USA offers AI products, breeding supplies, superior service, and above all, genetics with a purpose. Plus various programs and sires for breeding goals specific to the United States. We also provide genomically tested semen, sexed semen, bulls with unique pedigrees for lower EFI, mating services, Angus genetics, and dual purpose genetics. Each year over 400 sires are tested genomically and conventionally, with most being black and white and red and white Holsteins and Jerseys. These bulls are tested against US as well as international populations, allowing for a more thorough and reliable test. Proving once again that, whatever your specific needs may be, our innovative approach to AI allows us to develop products and services to meet the highest quality standards.


Read more about CRV