Welcome to our new website!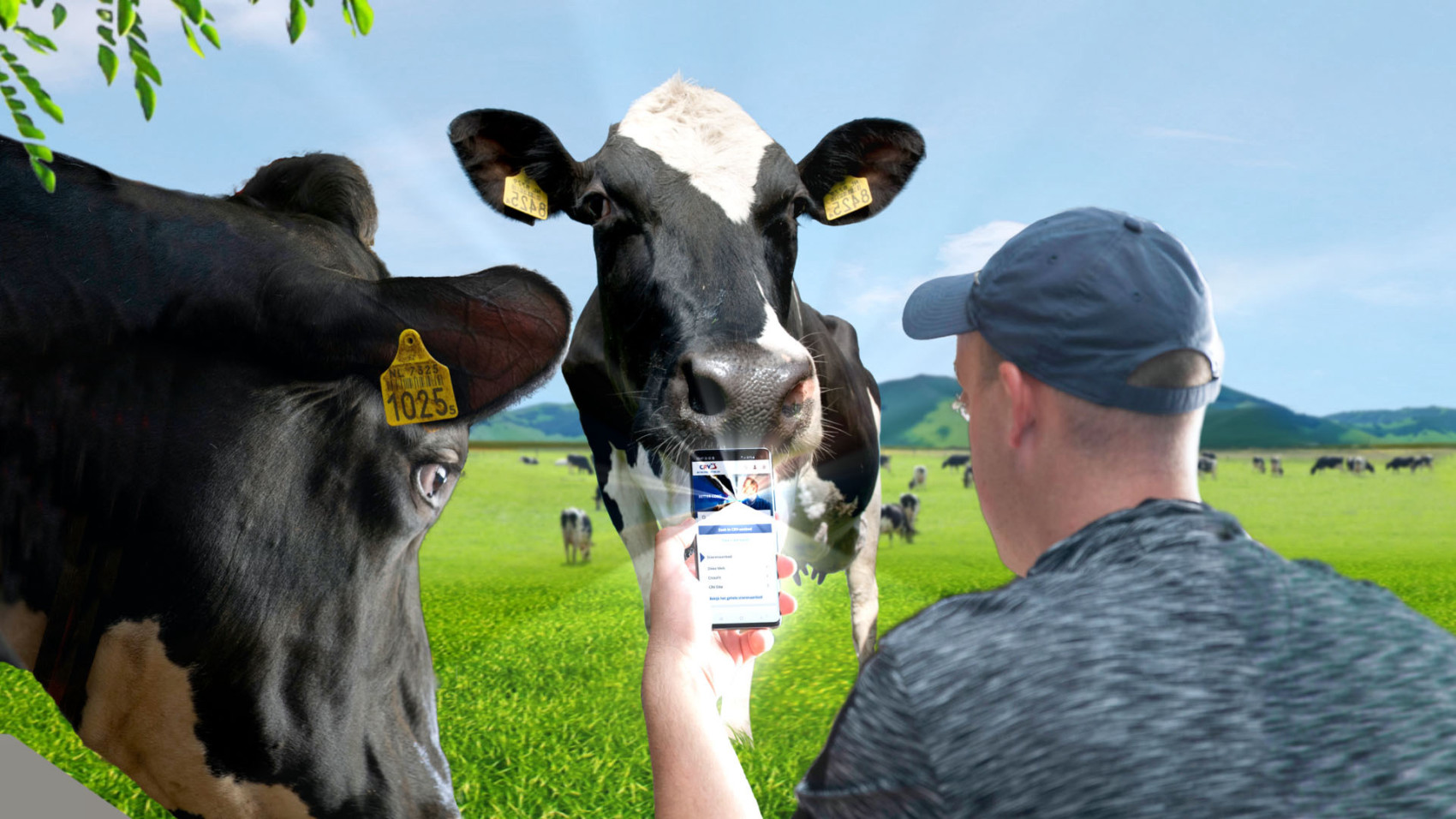 We proudly present our new website and online sire directory! This brand-new platform is now even more easy to use on mobile devices. Wherever you are, find the sire that suits your herd, view our innovative products and solutions and read interesting news and background articles with just one click.
It has never been so easy to find the breed and sires that are the perfect match for your herd with our new online sire catalogue. The wide range of filter options is intuitive to apply. Whether you are looking for a specific trait, like polled or casein traits, or want to find sires that fit in a breeding value range, simply filter in one click. As a bonus, you can filter for sires that excel in the main health and efficiency building blocks.
In addition to the updated, contemporary look and feel, the content has also been renewed. For example, learn all about breeding a healthier and more efficient herd. Or find more information on your specific farming system. Are you curious about how herd management tools might help you? Read more on tools like SireMatch, Ovalert or HerdOptimizer Go.
You can also read more on our website about our cooperative organisation that has already existed since 1874.
So check out our new website and online sire directory and experience the place to be for a healthier and more efficient herd!